I hope everybody had a very good Christmas!!!  Because it was me and Brandon's first Christmas together, there were a few traditional changes in both of our usual Christmases... for one thing, Brandon wouldn't wake up to see what Santa brought us and to open our presents at 4:30, when I woke up, so we had to settle for 7 that morning instead. Everything seemed to go perfect. We were so happy to get to spend it with our parents and sisters and all their families. 
Here are a few pictures from Christmas morning: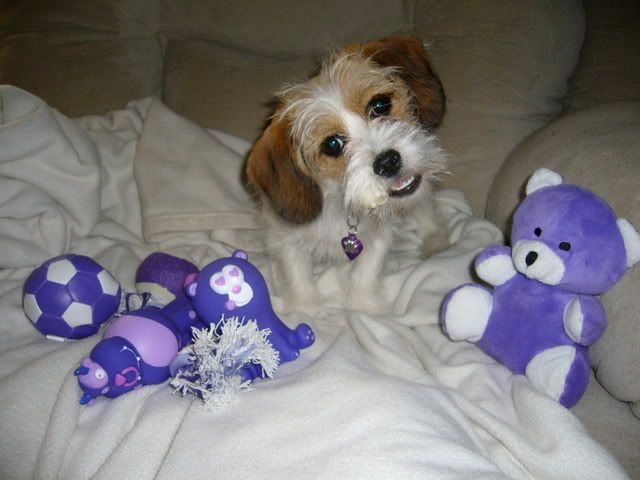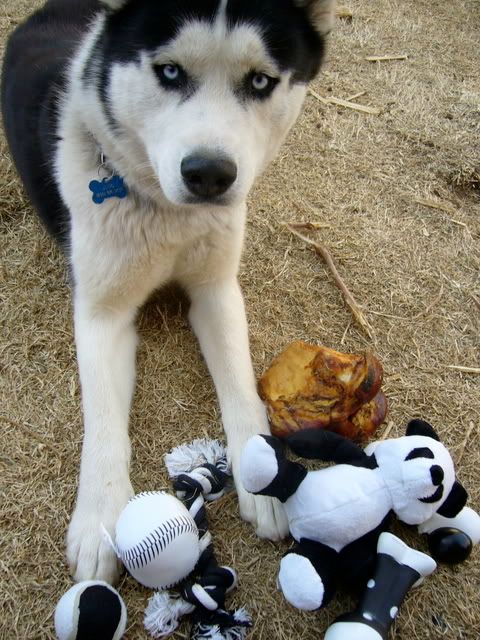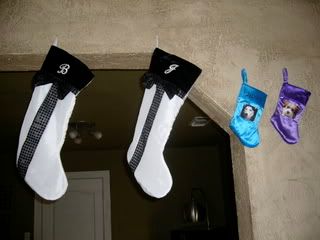 Hope everyone has a good New Years! Wedding pictures should come up pretty soon, so stay in touch!