Hey everyone! The wedding pictures have been posted! Yay!!
Sooo... if you would like to take a look at them or order any, here is the link to do that! (The password is 20899.)
Enjoy!
Here are a few of my favorites!
The Rings:
It takes some teamwork!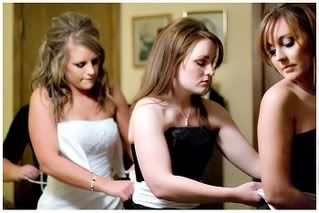 Beauty is pain???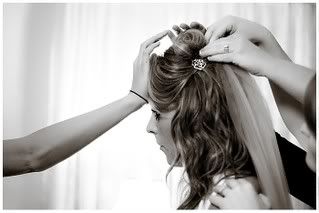 The Boys gettting ready: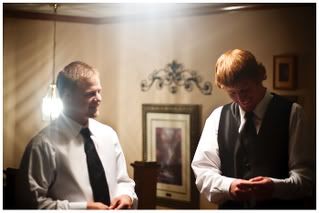 My Dad walking me down the isle:
I Do!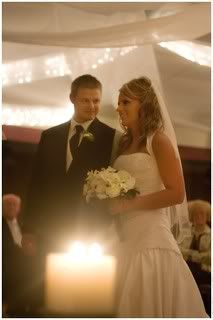 The Bellringers celebrating!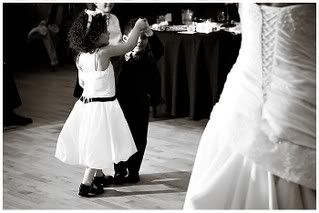 YMCA!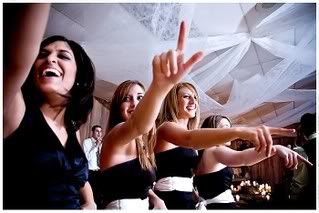 Sparkler FAILURE!