Me and Brandon just got back from vacationing in San Antonio and in Portland for spring break. We had tons of fun!  We left for San Antonio on Thursday, and Friday we spent all day at the River Walk. There were so many things to do on and around the river walk, so it was hard to choose which things to actually do... We finally decided on the 'Wax Museum' and the 'Ripley's Believe It or Not Museum.'
We met with Dr. Phil and Oprah to discuss life...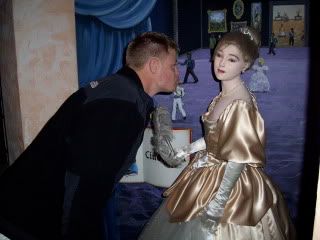 And of course one of Cody Don's heroes...
We met the famous "Bearded Lady"...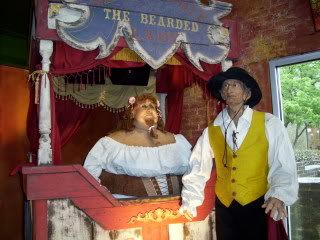 The world's largest tire ever made...
And our pictures with a random lady and the largest human weighing in at 
1470 pounds!...
Now for the exciting part! Saturday, we met Mom, Dad, Jaden, and Jacob in Sea World! We rode the "Steel Eel" and the "Great White" rollercoasters, watched the "Viva Live" performance, saw the famous
Shamu, watched the Pirates movie in 4D, wat
ched the Sea Lions perform, bought souvenirs, saw sharks, Clydesdale horses, and penguins,
 fed dolphins, and of course, ate some good food!
Feeding the dolphins...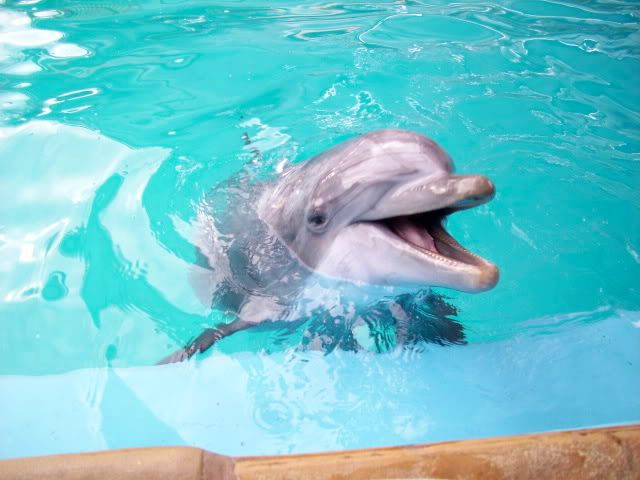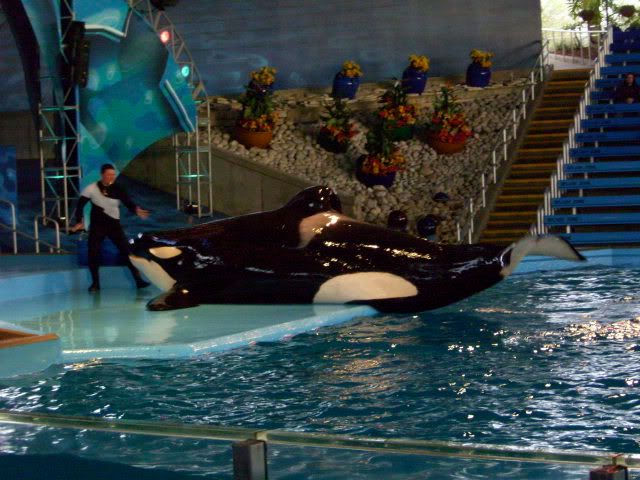 Penguins...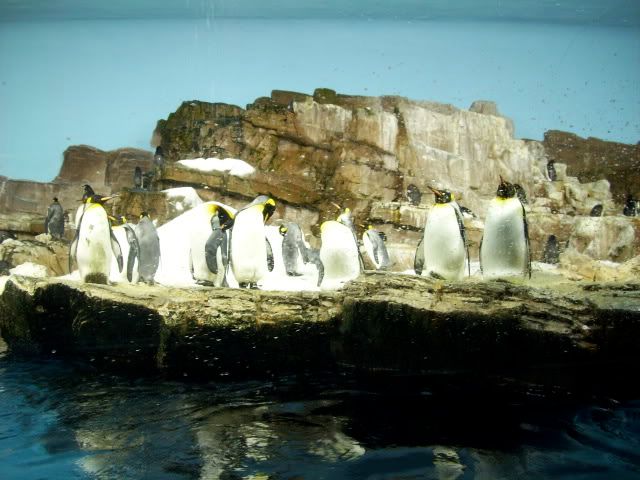 Stopping for some Churros...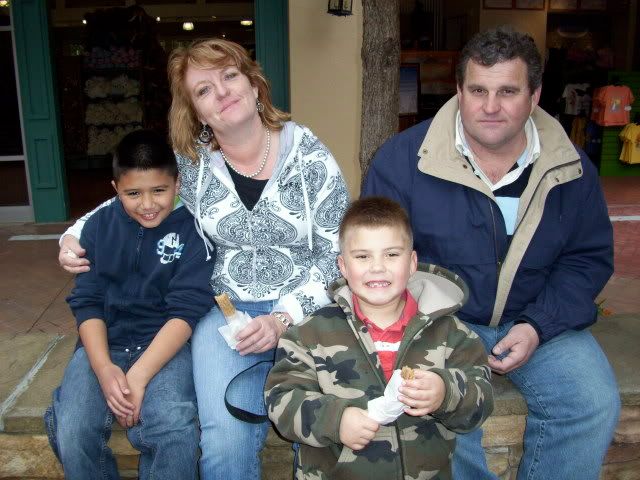 "Viva Live"...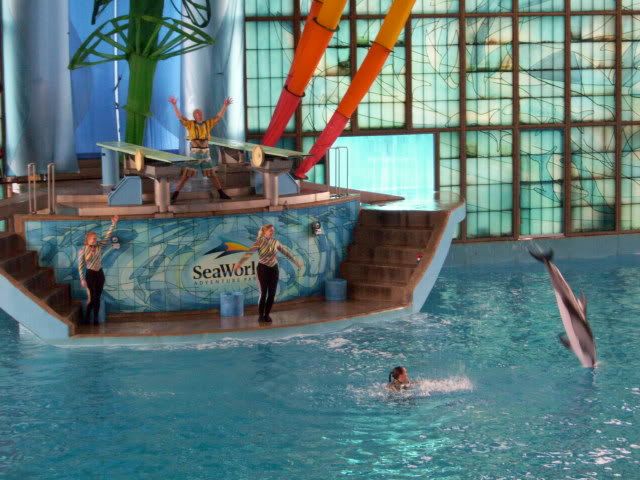 "Pirates" in 4D...
Sunday, we went to the

Lexington!...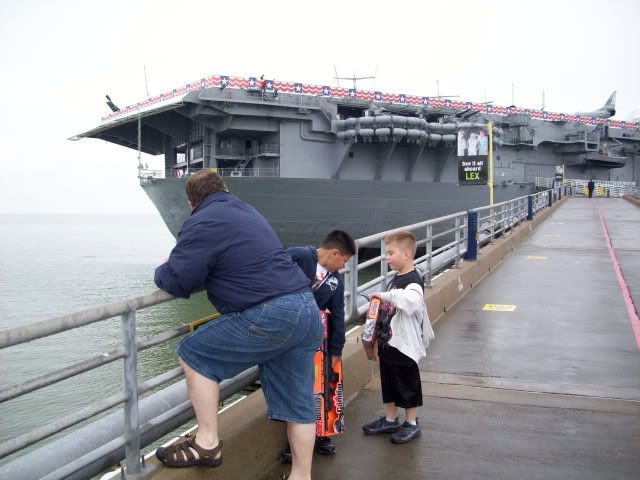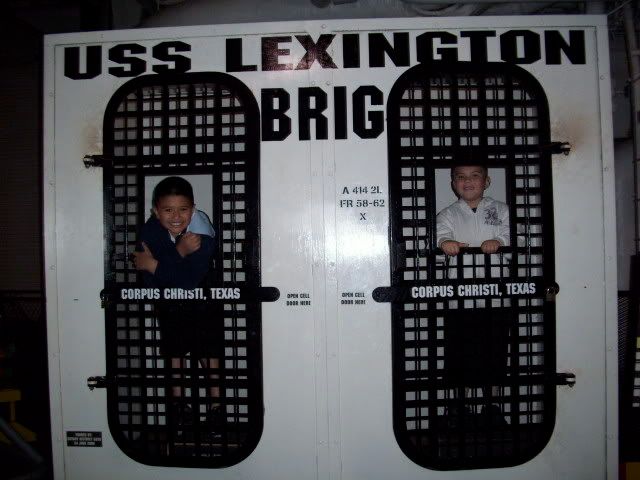 (one of my favorite pictures of Jacob...)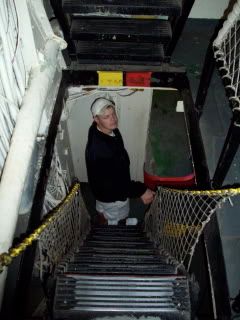 Monday, we went

Deep Sea Fi

shing in Port Aransas...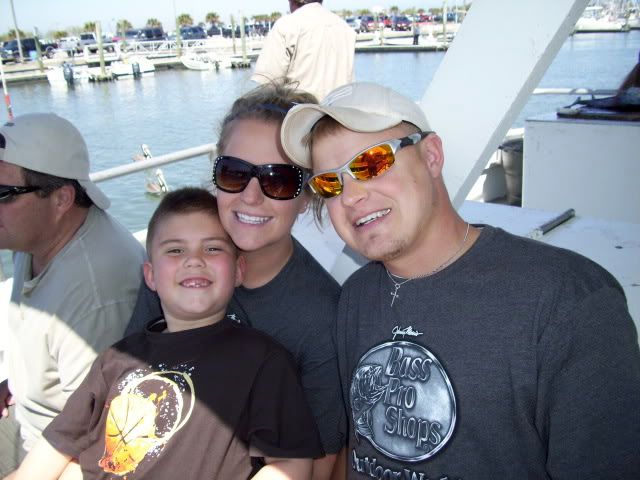 Jaden waved at everyone!...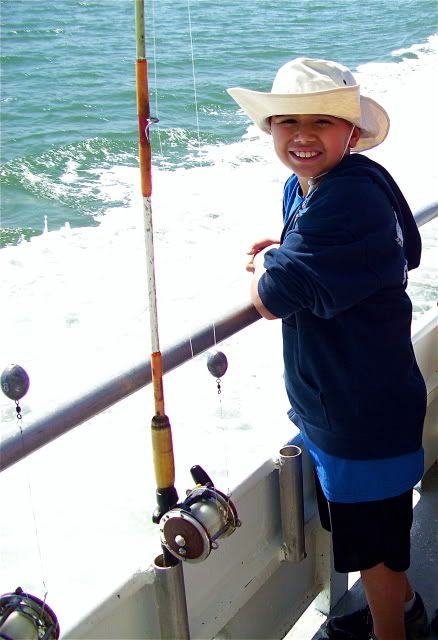 (my favorite picture of Jaden...)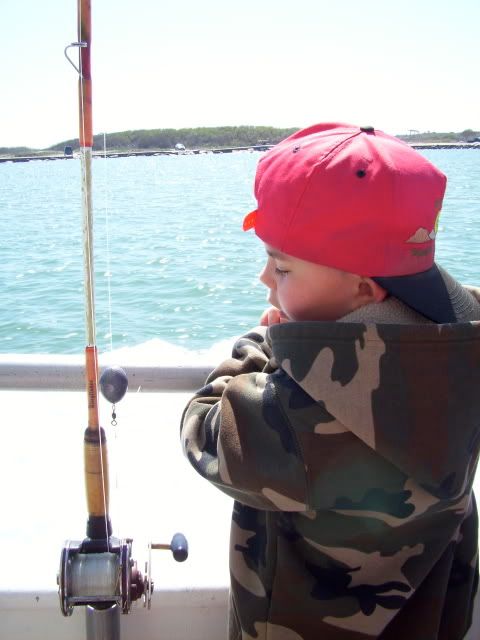 We were fishing for Kingfish and Shark, but of course nobody caught a single thing until the end of the trip...we all caught a Red Snapper (which were out of season and we had to throw back.) Jaden caught the biggest one!...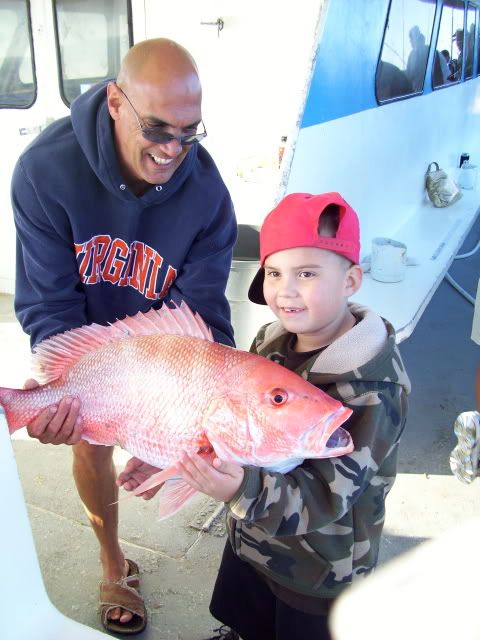 Two peas in a pod...
We had such a fun week and were so happy to be able to see my parents and get to spend time with our two nephews! We miss you already, mom and dad! Thanks for the great week and for having us! Love ya'll!